Every January we are bombarded with people who are full of wisdom about what we do to get ourselves out of the binging Christmas period. These wholesale changes to the way you live – 'don't drink alcohol', 'remove all sugars from your diet', 'no more carbs', 'eat nothing but kale and spinach with a side order of misery' (OK, I may be exaggerating a little now) – never strike me as particularly desirable, so I thought I would put together a collection of healthier meals to try in January. They will help you eat a little bit better, but don't compromise on taste or enjoyment.
They won't drop the size of your waist in seven days (or any such other ludicrous claim), but I am sure they are better for your body in the long term than some crash juice diet where your body has no idea what hit it.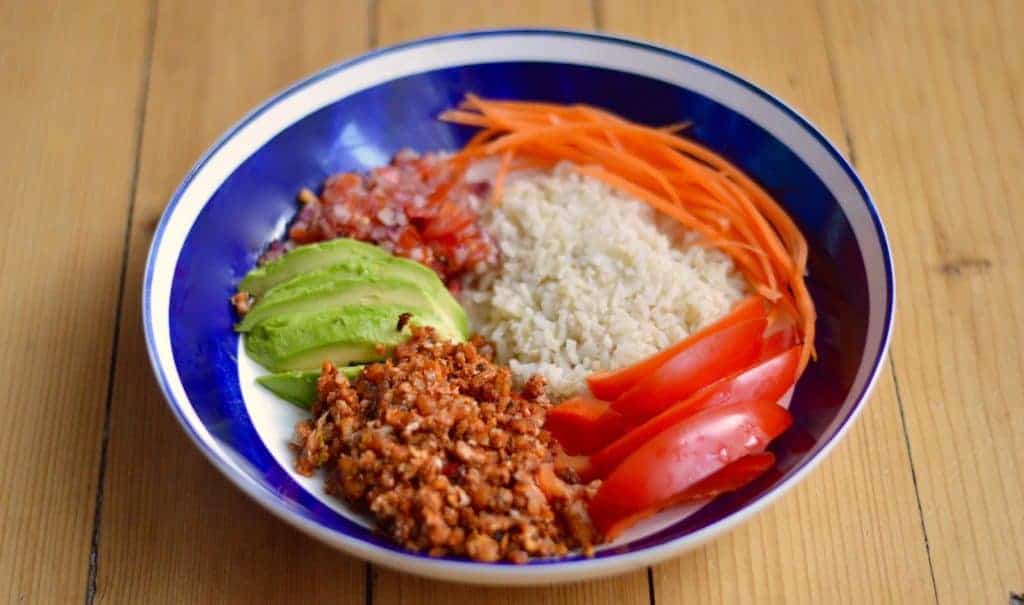 This is one of my favourite veggie dishes – using cauliflower and walnuts instead of the meat.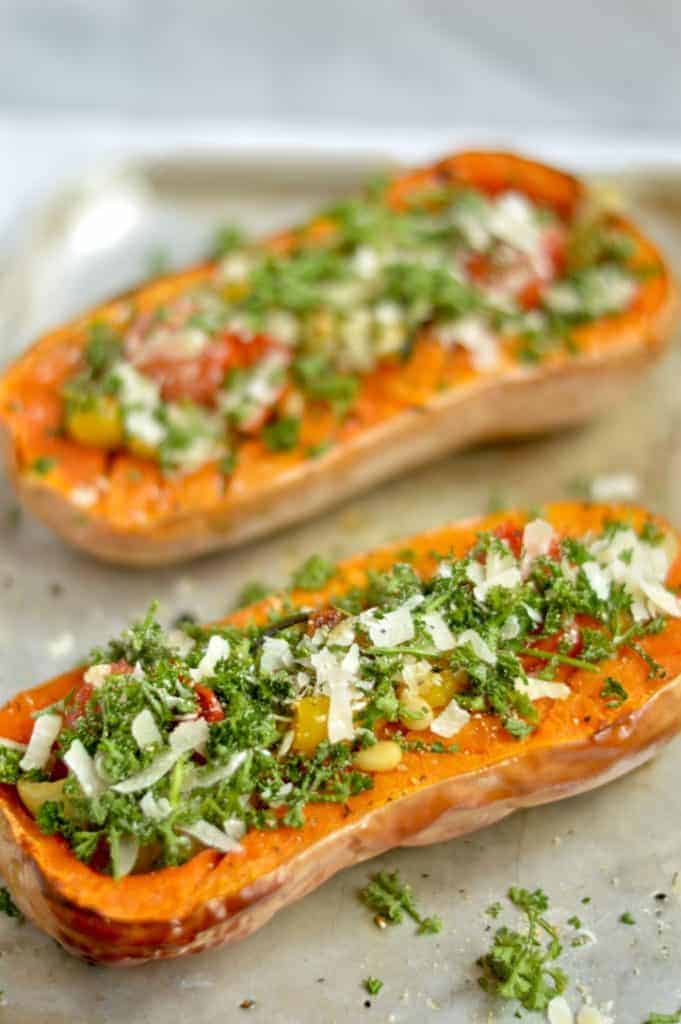 I love this roast butternut squash. It's as easy as halving, roasting and flling with vegetables, herbs and a little bit of cheese.
Soups are great for us, and an excellent way of upping your vegetable intake. I've also a recipe for roasted tomato and garlic soup, if you have more time on your hands to make it.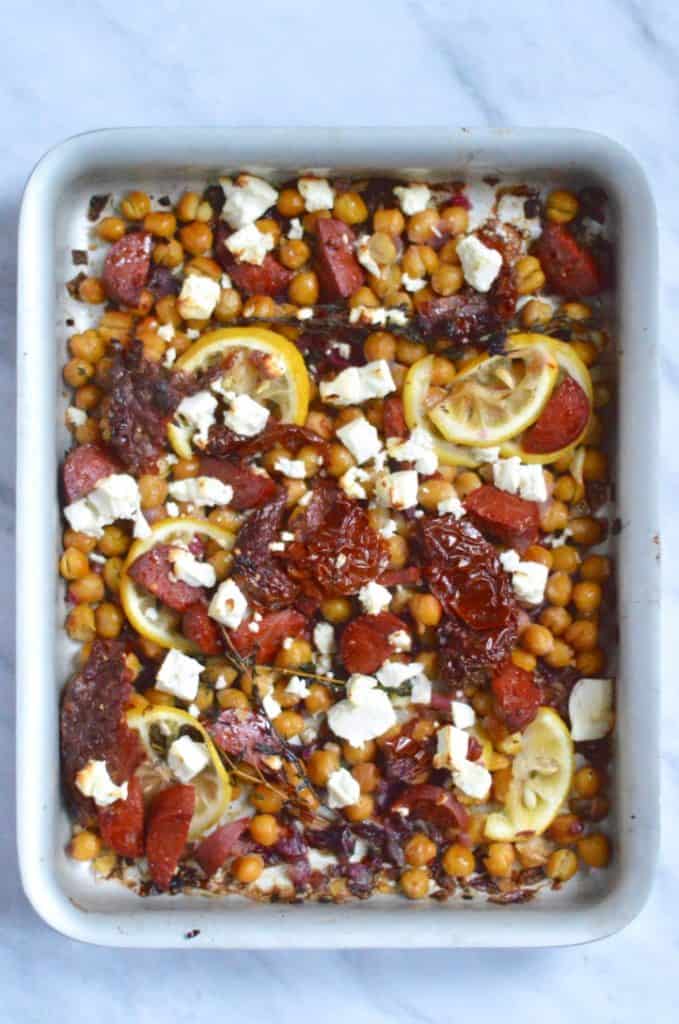 This is a winter favourite of mine – it's a 'throw it in the tray and roast it' sort of a dish that takes very little brain power at the end of the day. Also it makes all your colleagues jealous when you take it in the next day.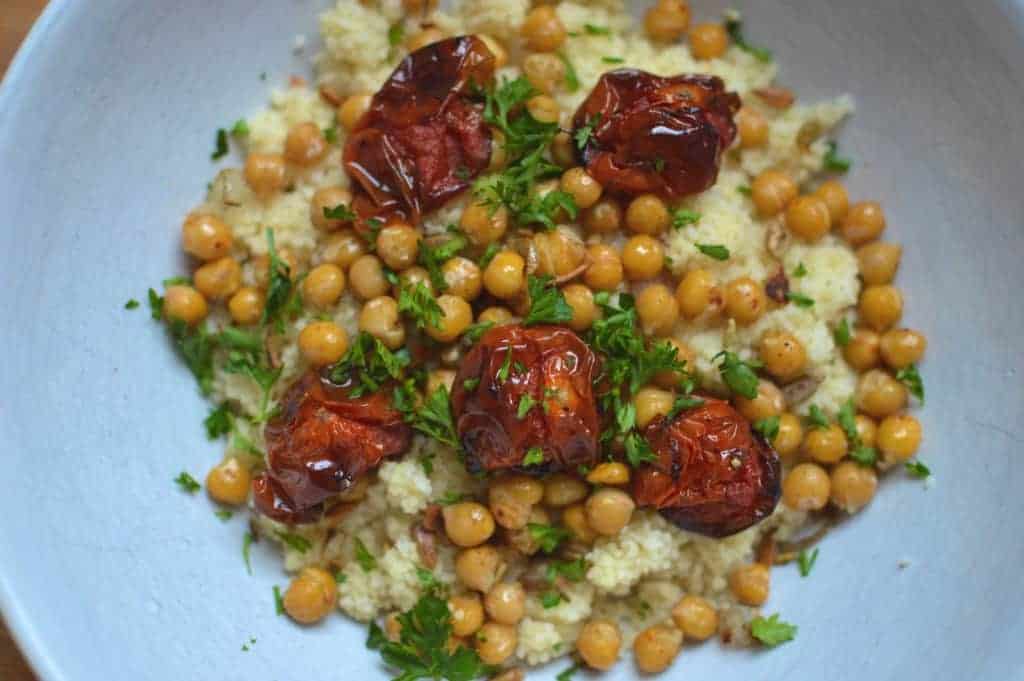 Continuing on the tomato theme, this mix of herbs, spices, chickpeas and tomatoes is a colourful dinner enough to banish any January blues.
This tasty little number is perfect all year round, but in January is brilliant for a vegetable-filled lunch.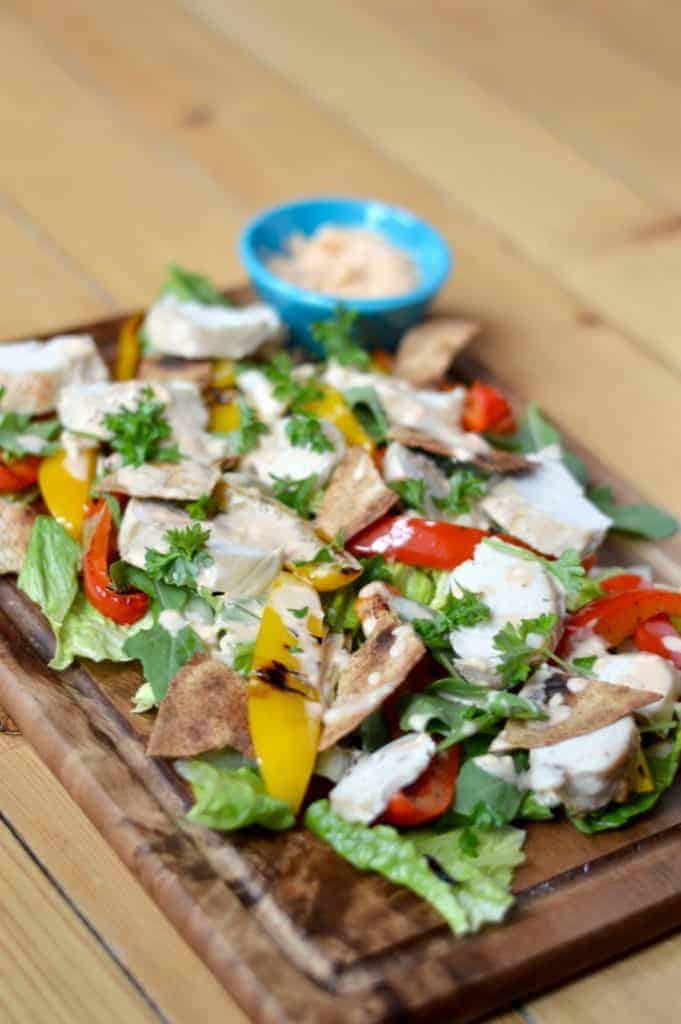 It's not massively chicken salad weather just now, but if you're looking for something to take to work so you don't buy sandwiches, this is a great option.
I love a baked sweet potatoes and adding avocado makes it even better. You can also do a version with beetroot, for an earthier version.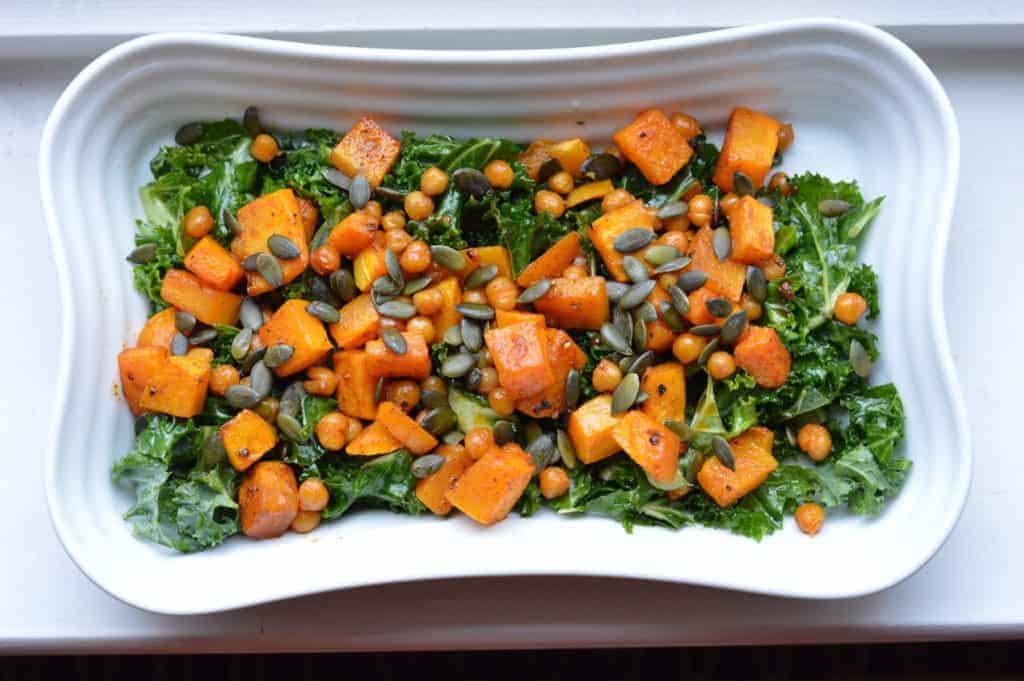 This is not your usual kind of kale salad, this is a version with spicy sweet potato, lots of seeds and a whole lot of joy.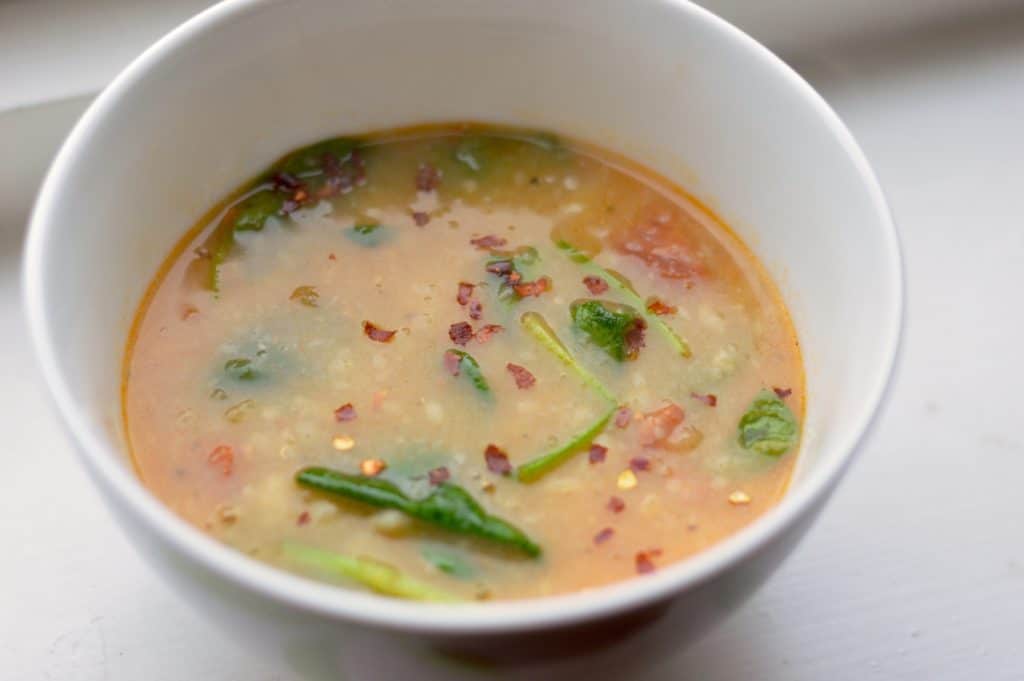 Looking for a soup idea to get you going? Then Caldo verde is both interesting and delicious – highly recommended to blast away January blues whilst still tasting great.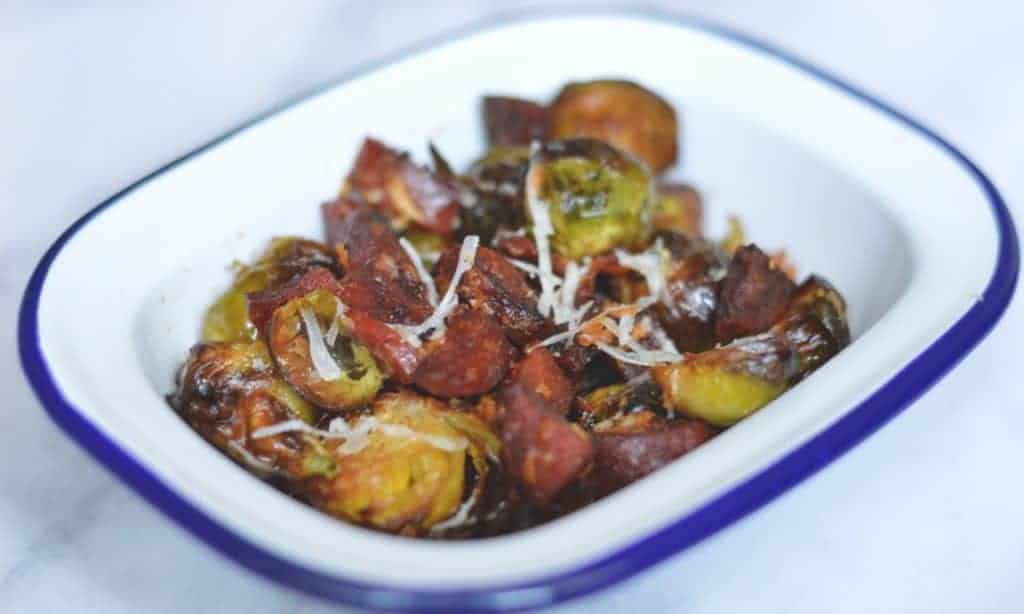 I've been banging on about these roast brussel sprouts a lot lately, but they are one of my new favourite things. Sprouts are packed with goodness, so also bonus points for that.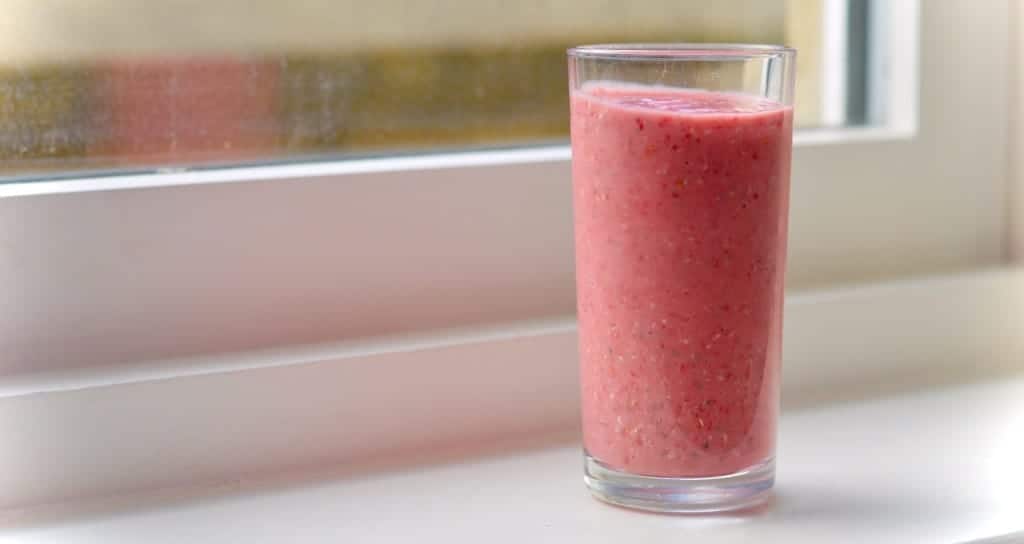 If you do want to go down a juicier line – we all do some times – then I'd suggest you try this raspberry breakfast smoothie, it's filled with everything to get your day off to a flying start.
Used in these recipes: