30-minute summer dinners
Who loves a long, lazy summer evening? Honestly, I think they are one of my favourite things in the world. But along with summer evenings often comes a bit of a tricky dinner situation. You want to be out enjoying the sunshine, but also need to eat! That's where these simple summer dinners come in. You can make each of these 30-minute summer dinners with little effort and in a hurry. Less time spent over a hot oven, more time out enjoying the sunshine.
Whether you are looking for something to make on the fly mid-week or you've people round and want to make the most of your time with them, these dishes are really handy to have on standby.
What could be simpler than a chicken salad? This is you can throw together in a matter of minutes – and it's easy to make a few shortcuts too! The star of the show though is the chipotle mayo. It takes a relatively ordinary salad to a whole new level.
Peaches are one of the best bits about summer. They are so full of juice and flavour that it's hard not to think of sunshine. But grill them and there's a whole new level to reach. Paired up with grilled pork and the pepperiness of rocket, you've a hit on your hands.
I love this cauliflower taco bowl – cauliflower and walnuts probably don't sound like they'd be a good replacement for mince, but they work amazingly well in this recipe. Also, there's avocado and salsa, because who doesn't want avocado and salsa with their taco bowl?
Another summer fruit classic is watermelon. The juicy, vibrant fruit is intrinsically linked with hot, sunny days. So why not embrace it and go with a sweet-savoury mix of a summer salad.
This gnocchi recipe is all over summer. It's loaded up with basil, tomatoes and mozzarella in a way that will have you going back for seconds – and maybe thirds too, if there's anything left! It's also dead easy to make and easy to get outside if you're eating alfresco.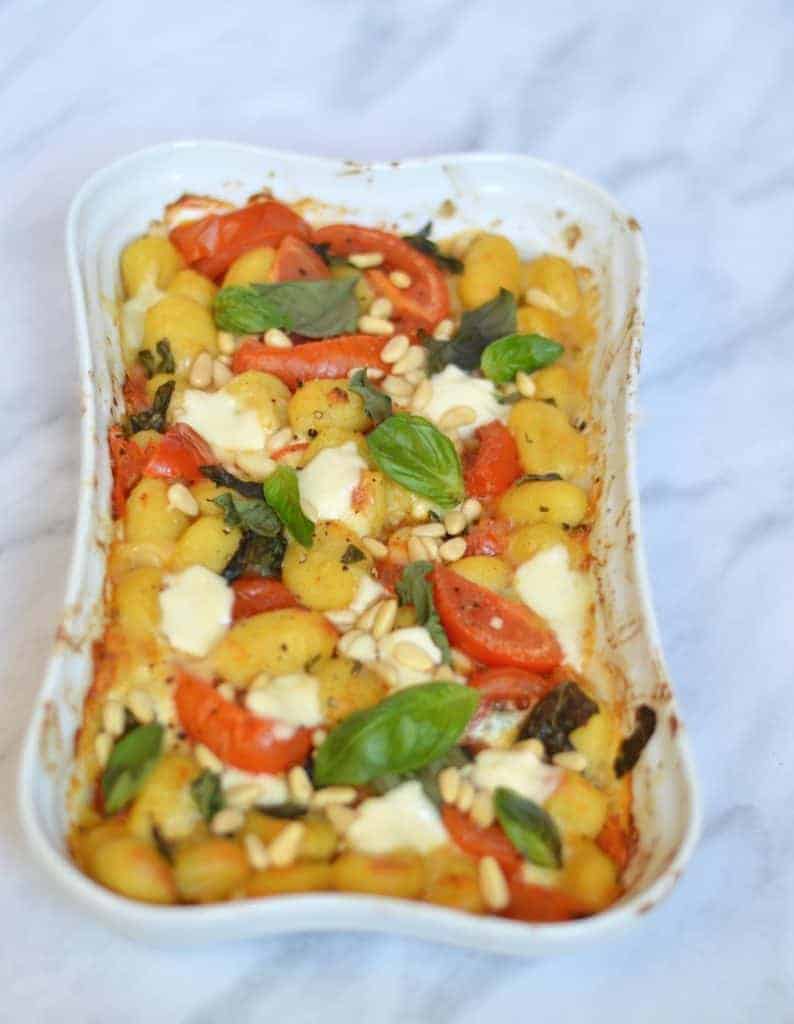 Not got a lot of time in your evening? This is for you. Ready and on the table in under 30 minutes, this curry packs a beautifully warming flavour and is a real crowd pleaser when you're not sure you can even make a meal for one!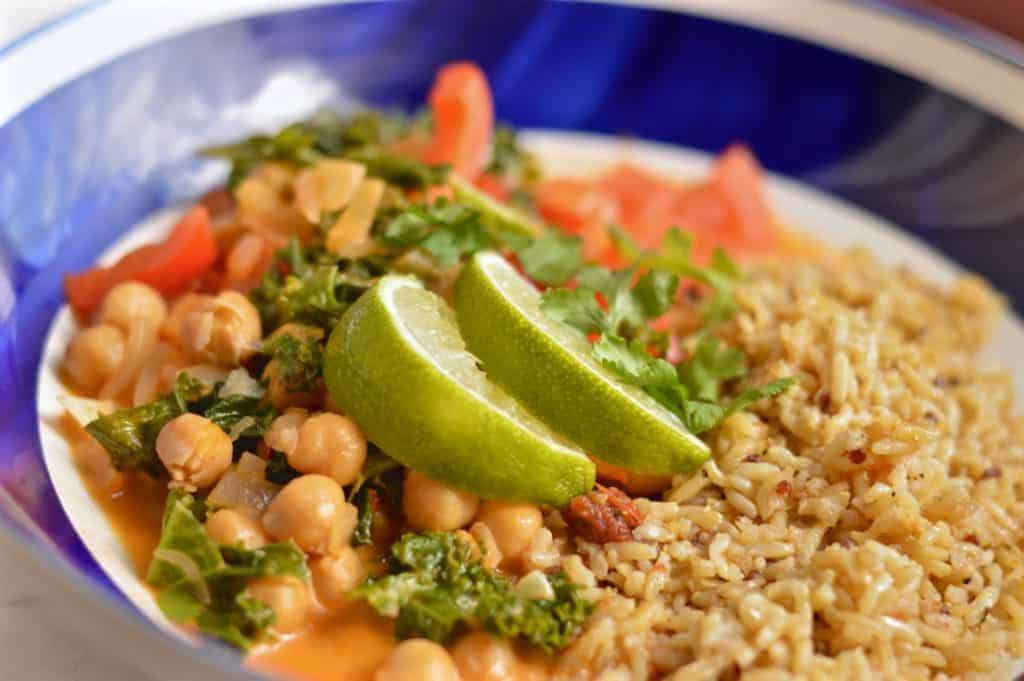 We all aim to get more vegetables in our diets, don't we? It's one of those promises that seem to fade away with time, but can be great when courgettes, carrots and beetroots are in season. You don't have to go quite to the length of this design though!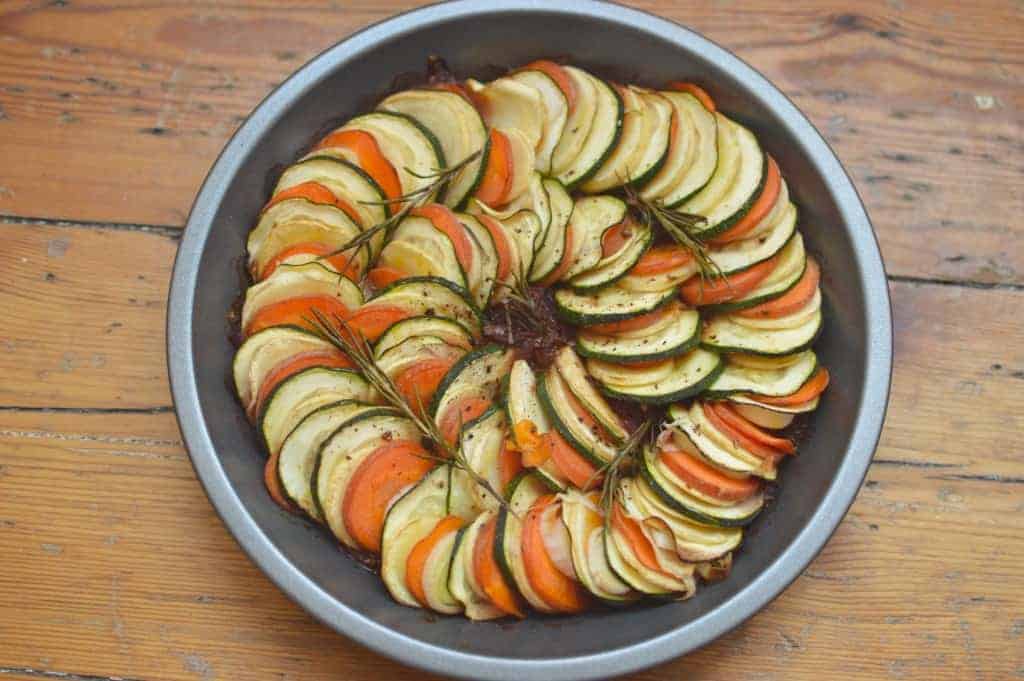 This is a summer classic that you probably forget about. Crumble's don't just have to mean apples and winter – this tomato crumble is the perfect savoury summer supper, it's using really good, seasonal ingredients and is topped off with a Parmesan-heavy topping!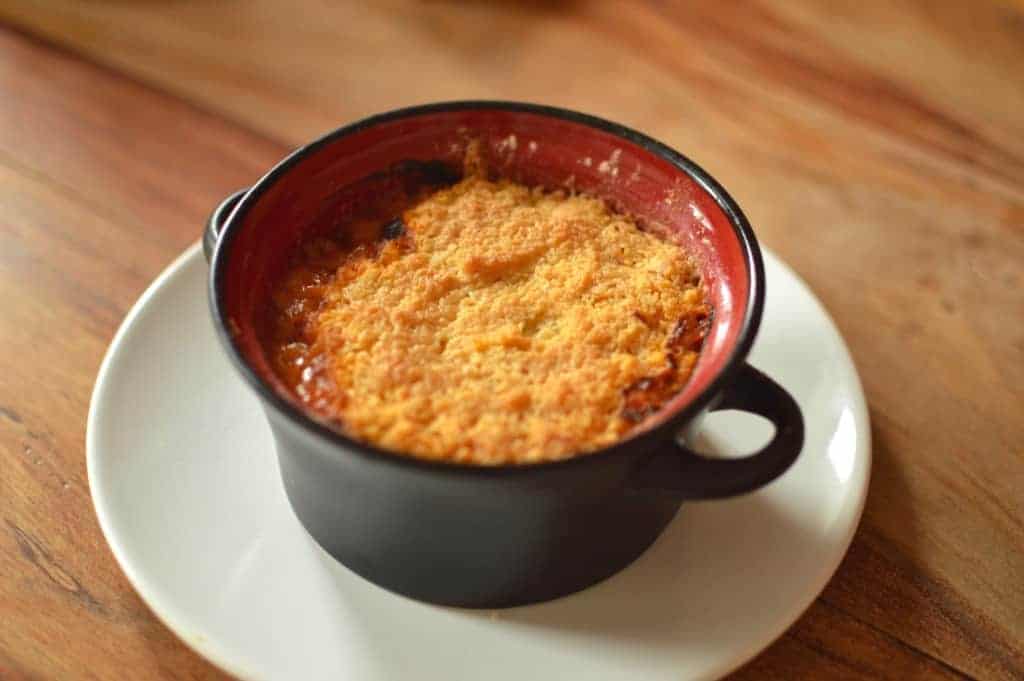 We all need a salad in our lives every now and then, and this one is an absolute beauty. It's loaded with tomatoes, chicken and croutons – what more do you want in your salad (other than perhaps the glass of wine that goes along with it…)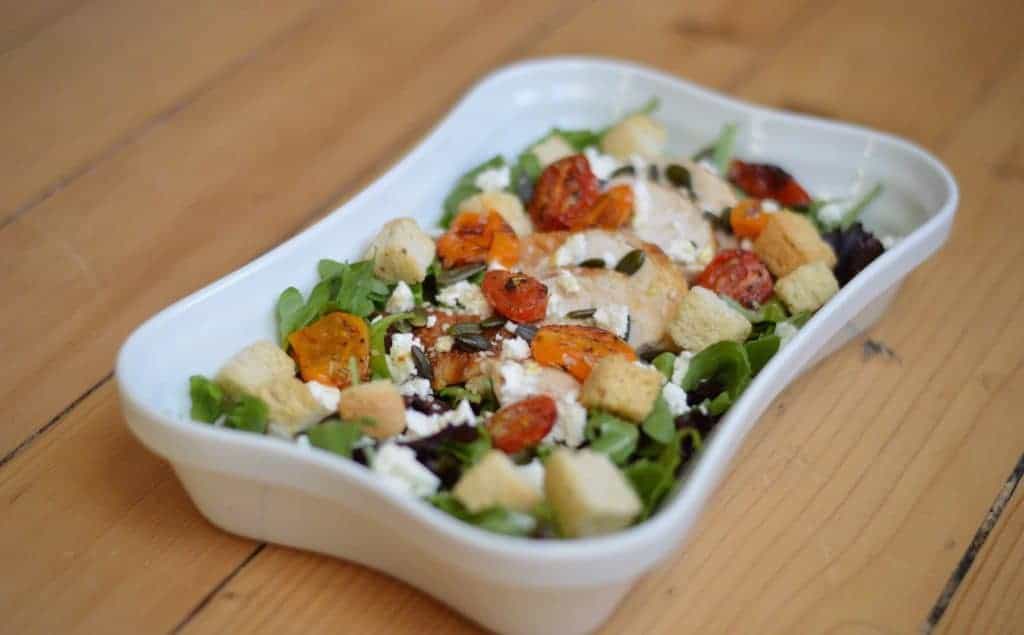 Pin these 30 minute summer dinners