What to eat this Easter
With the countdown to the Easter weekend getting to the business end, it's really time we started talking about what to eat this Easter. What should you be making to give friends and family? What could you do for dessert? What's the main course look like? And what should you have for brunch? (Because all long weekends should involve brunch).
To help make your week a little easier, here are some ideas for what to eat this Easter.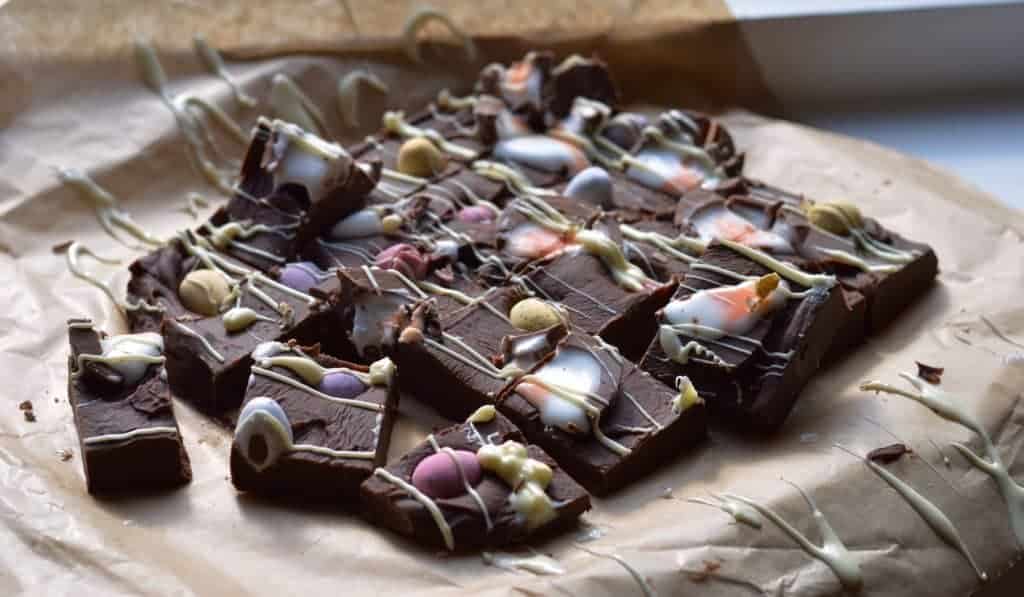 Over the last couple of weeks it's been really clear that people love something packed with sugar, even if we're all meant to hate on sugar these days. I've put photos of this chocolate Easter fudge (hello Mini Eggs ands Creme Eggs!) on Instagram, Facebook and Pinterest, and it's being lapped up. I may even get involved myself and make a batch to take into work.
There are lots of options here, but whilst my boozy-mousse-filled eggs are amazing, this recommendation has to be my new favourite thing: hot cross bun bread and butter pudding. It's just too much, but also something incredibly more-ish. Rumour is we're in line for another cold snap over the Easter weekend, so this pudding may be what we all need.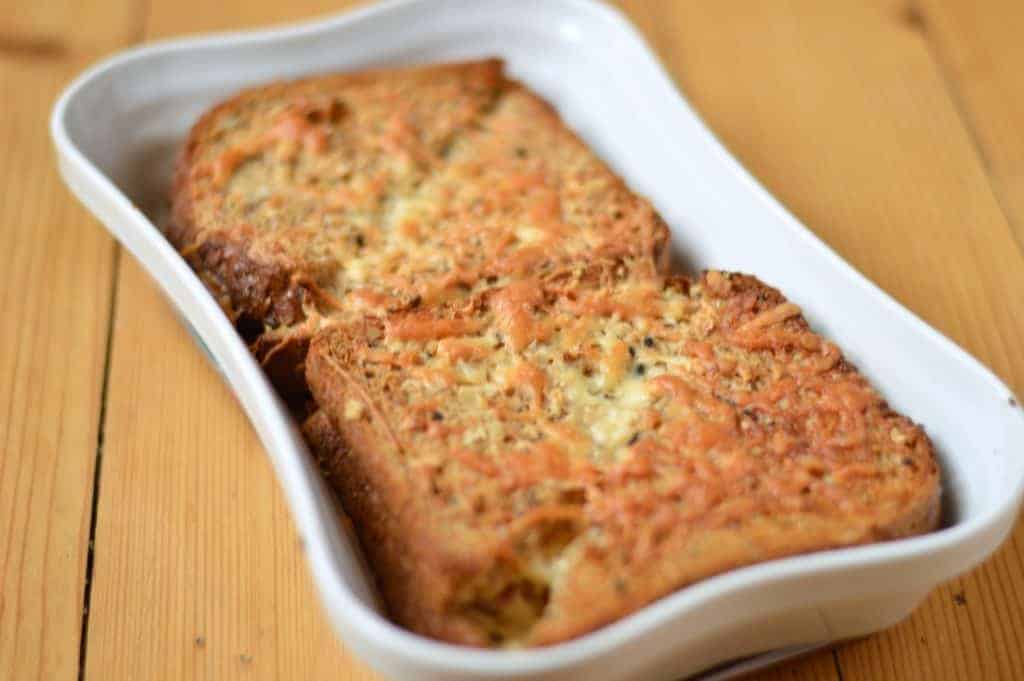 One of the best bits about any long weekend that involves a bank holiday has to be the extra opportunities this opens up for having brunch. There's a whole extra morning – or two if you're off on Friday as well – to have a lazy start and have brunch with friends. Whilst many might go for pancakes or eggs, I'd also recommend this baked croque monsieur. There's bread, cheese and yet more cheese-related goodness.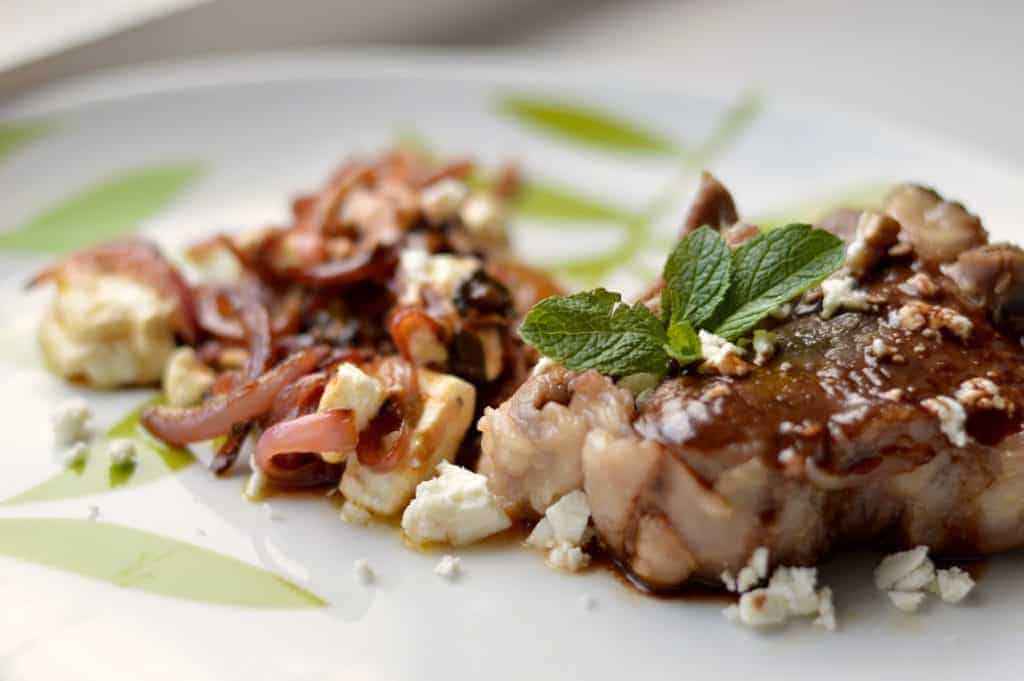 What would easter be without lamb? Yes, they look cute bouncing about a field, but they are most definitely more delicious on your plate. Lamb chops with mint and feta was one of the best posts on the blog last spring, and this Easter I'd highly recommend giving it a go.
And to wash it all down? Well, there are two options, depending on your situation. If you're celebrating with family, I'd recommend something sparkling, like a prosecco negroni, but if you're out and about with friends, this beer cocktail is a great option.
Happy Easter!