It can be fairly easy to be creative with your lunch or dinner, but often times people struggle to make breakfast anything more than toast, cereal or a banana, if they make it at all. Dinner to breakfast is the longest most of us go without eating so I think making it more interesting once in a while makes all the difference. 
I don't prescribe to the notion of packing breakfast full of sugar – except for crunchy cornflakes, they are my pre-9am crack – but occasionally a little bit doesn't hurt, which is why these breakfast muffins appealed when I spotted them online.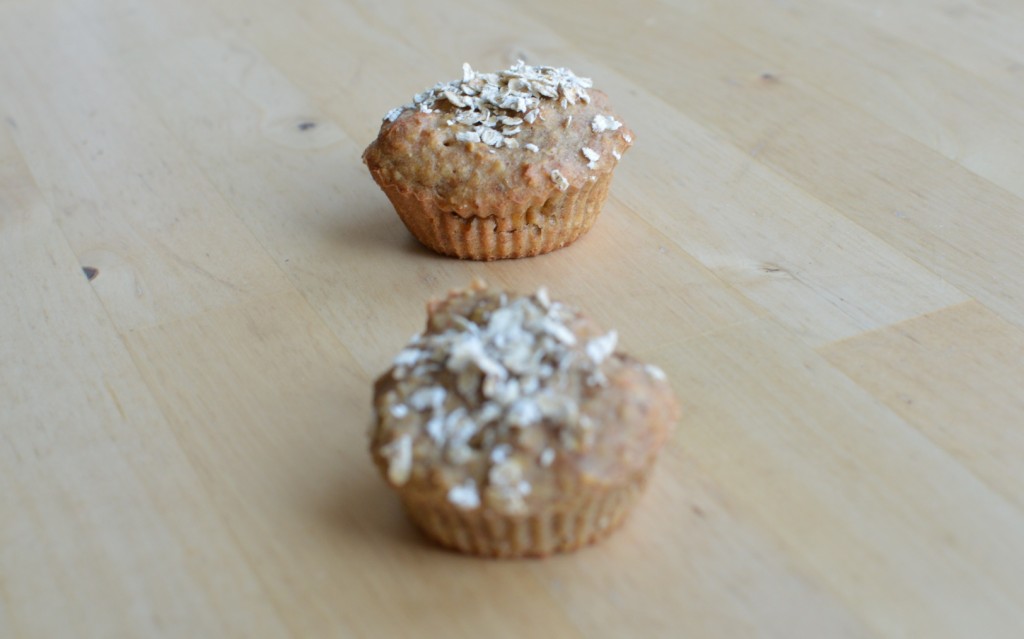 Incorporating oats, banana and an essential morning hit of coffee they are definitely a good way to start off an energy intensive morning. Best part of course is that you can easily make them the night before so you don't have to get up really early. Because that is just no fun at all. 
Breakfast Muffins
This recipe was born of a want for something a little different for breakfast and a little something I spotted on Twitter from Donal Skehan's blog. It makes about 12 muffins in total and they can be frozen if you don't want to eat them all at once – I made mine as mini muffins, so just up the cooking time a little if yours are full-sized.
Ingredients
2 bananas
200g plain flour
200g rolled oats
200ml milk
50ml strong coffee
75g brown sugar
3 tbsp rapeseed oil
1 tsp salt
1 tsp cinnamon
3 tsp baking powder
2 eggs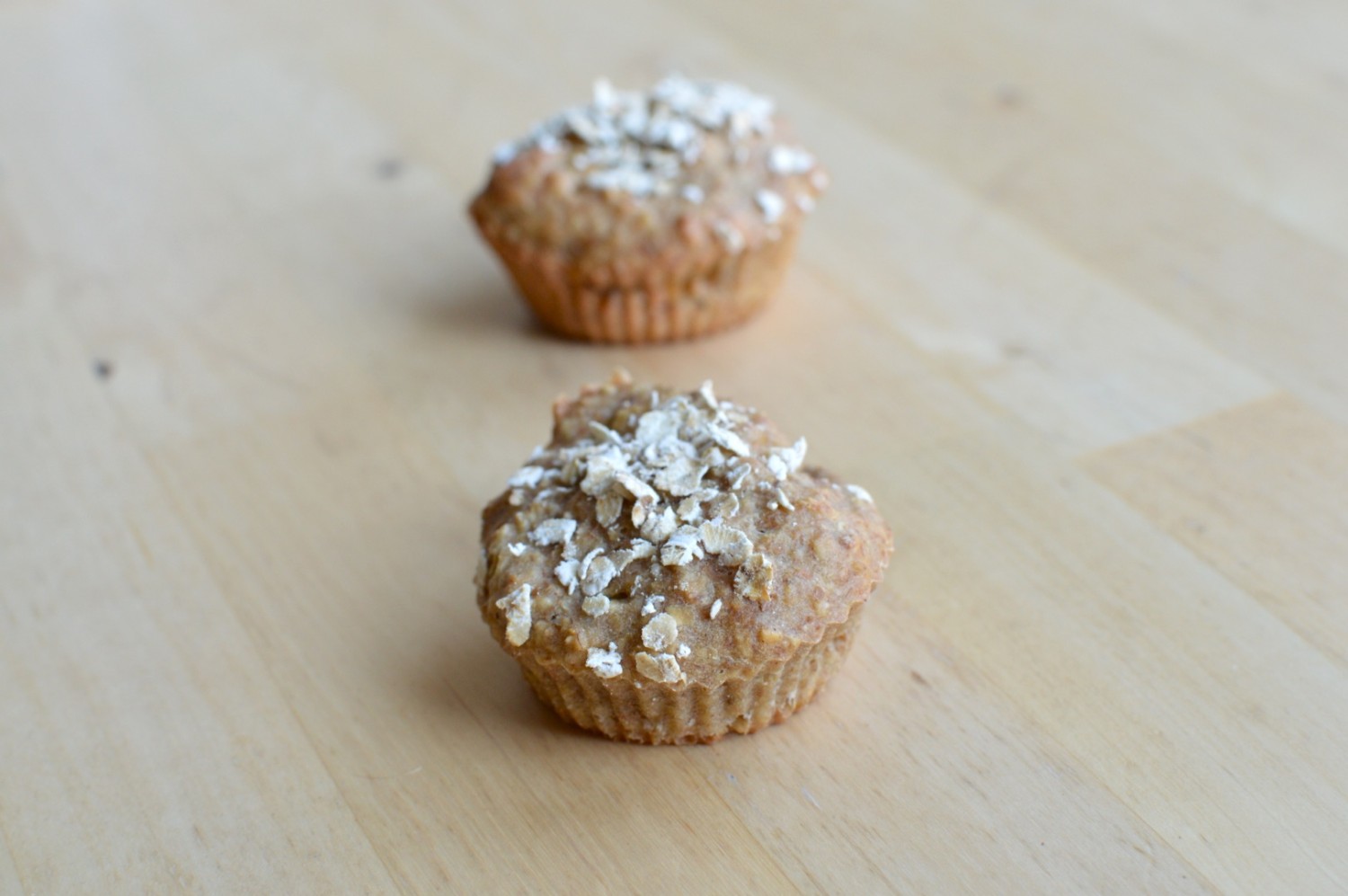 Directions
Preheat the oven to 180ºC and prepare the muffin cases – silicon or otherwise.
In a large bowl mix together all the dry ingredients – the flour, oats, baking powder, cinnamon, sugar. In a separate bowl mash up the banana and add in the egg, coffee, oil and mill; mixing them into a mushy paste.
Pour the wet mixture into the dry and use a wooden spoon to bring the batter together until none of the dry ingredients remain; then mix a little longer to get some air into the mixture. Spoon into the cases and bake in the oven for about 14-16 minutes, until golden and springy to the touch.
Scatter some more oats across the top to decorate and allow to cool before eaten.