7 summer drinks you need to try
Why hello there, summer! It's the season for lazing on picnic rugs, politely batting wasps out of the way and generally trying to make the most of time in the sun with friends and family. But all that fun is thirsty work, so here are 7 summer drinks that you need to make for your friends this summer.
I'm not going to say that up until now your summer drinks game isn't quite Game, Set and Match, but this year we can do better than 'whatever the corner shop has left in the chiller'. These recipes and ideas are about simple, cool and refreshing drinks that you can have all summer long.
Most of these are pretty low on sugar and although most are boozy, there are ways of making them that mean you can enjoy a nice long drink without toppling over as you get off the picnic rug.
Remember to make sure that you also drink lots of water, wear sun cream and tag @theusualsaucepans when you make these recipes!
Quintessential British summertime in a glass. Is there any way to beat it? This is my absolute favourite summer drink – I've even made it into a cake – but you need to make it properly. This is my guide to delicious Pimm's. And remember, it shouldn't resemble a fruit salad!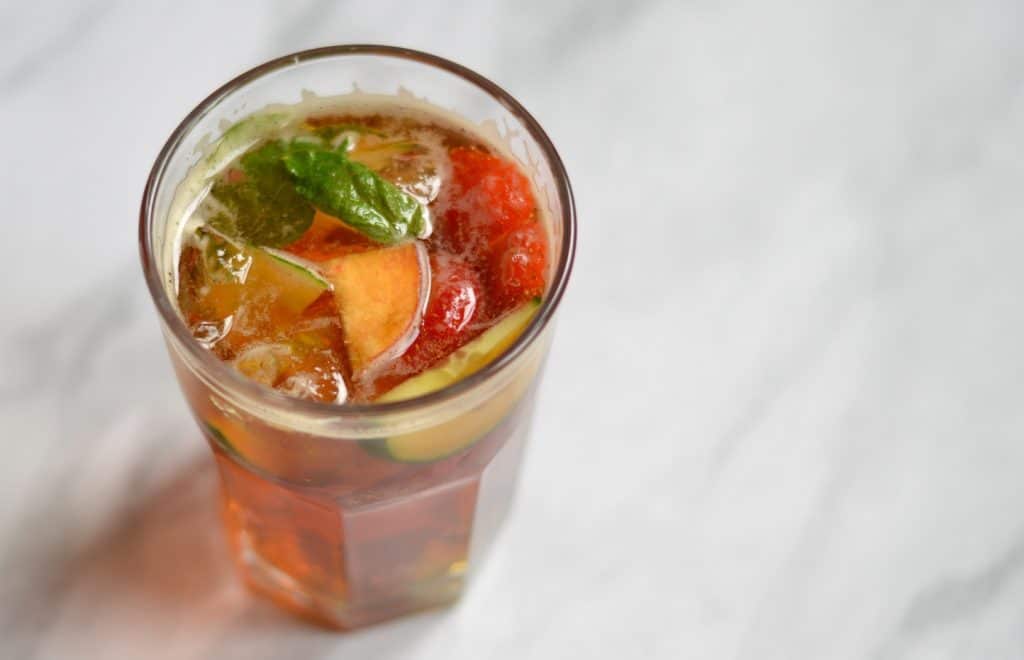 Peach iced tea (ice tea? Who knows!) is a brilliant way of cooling down in the summer – keep a jug in the fridge for when you need refreshing. I make mine with rooibos tea so there's no caffeine in it and keep it relatively low on the sugar as well. It's perfect for drinking all afternoon long.
These are two summer flavours that work incredibly well together and come together to make a vodka that is a little sweet, but also balanced out with the basil flavour. This is perfect for making those late-afternoon cocktails when you're feeling a little fancy – it's also great with ice and soda for a long drink.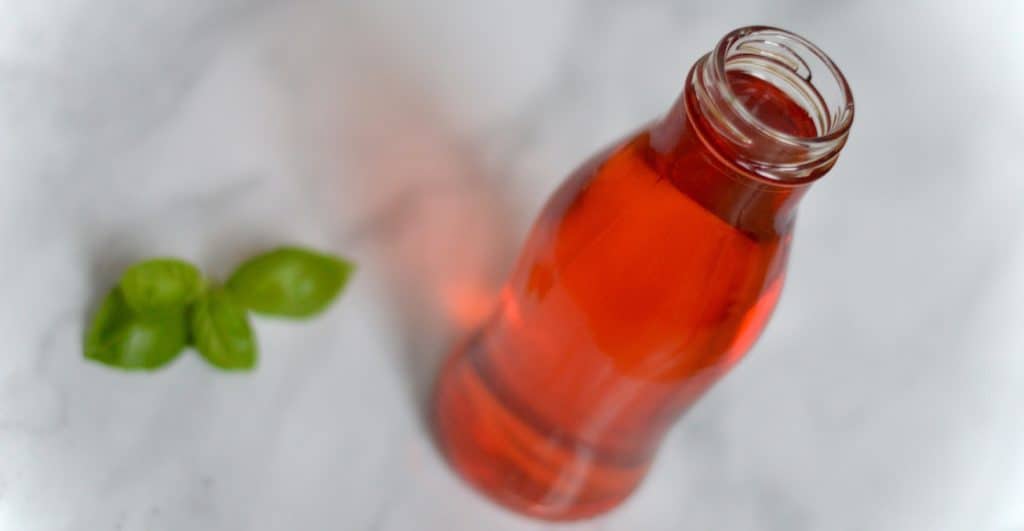 Most of us need that little caffeine kick in our lives, and this is the perfect way to do it in the summer months. Cold brew coffee tastes quite different to the hot stuff – making it slow and cold allows for much more flavour to come through and a lot of the harsh acidity to be taken away. It needs to be prepared a in advance, but keep some in the fridge on standby and you've got a great summer drink.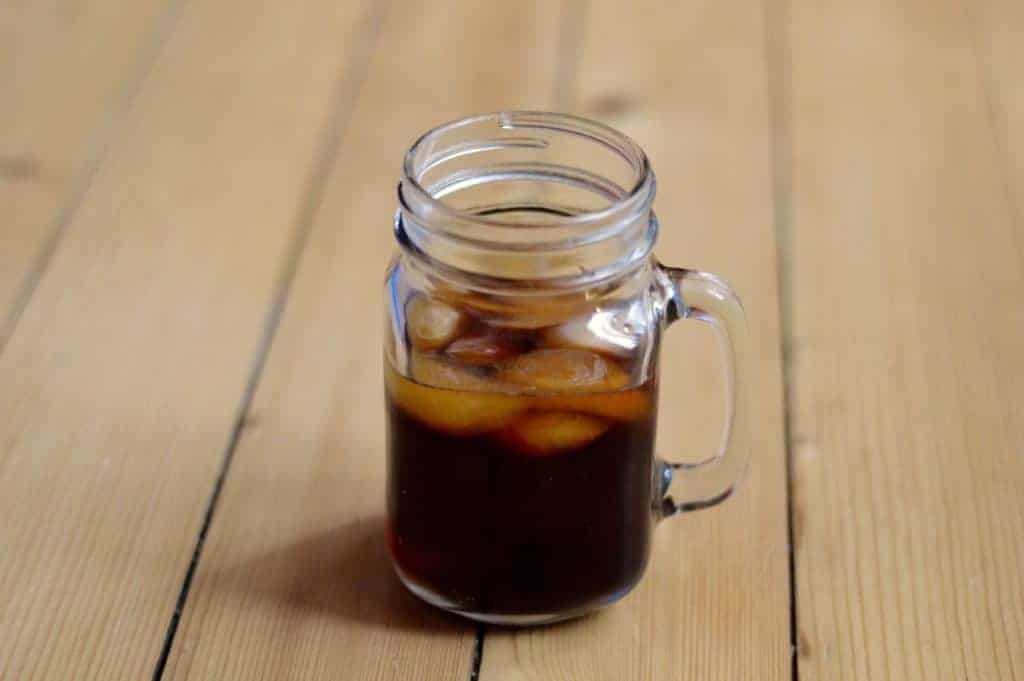 To hell with the haters, there's absolutely everything you want in a beer-based cocktail. Especially if you can't decide between beer and cocktails. This one is a keeper. It uses a weiss (wheat) beer as a base, lemon for some sharpness, honey for sweetness and gin to give it a more complex flavour. It's also great for summer because you can drink it out in the sun in a way that just won't go well with martinis.
Perfect for everyone to have on a hot summer's day. You make it with lots of fresh, seasonal raspberries. That way it's not only good to drink, but helps get some extra fruit in your life. There's a little sugar involved to slightly temper the sharpness of the raspberries, but if you're reaching for something fizzy for your afternoon it's a really good booze-free alternative to fizzy drinks.
Can it be summer if there isn't raspberry gin? I don't know, but if there's not raspberry gin I'm not coming. This is one hell of a drink and the flavours just scream summer. Raspberry gin is great by itself over ice, in cocktails – hello raspberry gin smash – or in a lazy afternoon gin and tonic. In theory, it's also a great way of preserving the flavour of raspberries, but there's no chance you won't be drinking this as soon as it's ready!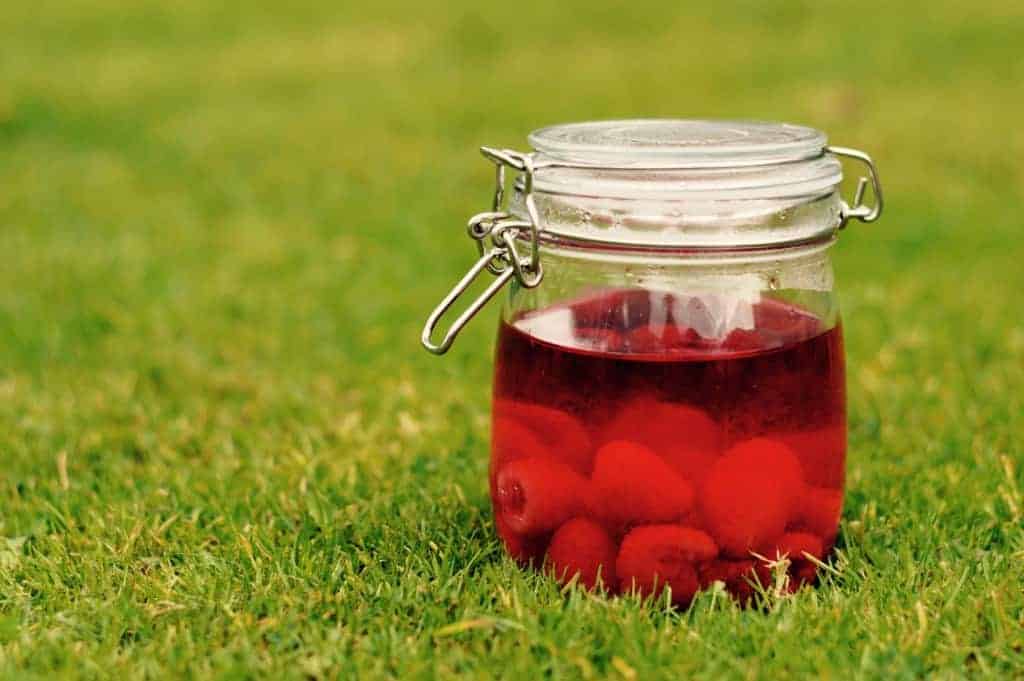 What's your favourite summer drink? Add your choice in the comments below!
Used in these recipes:
This post contains affiliate links, you can find out more in my privacy policy.