7 summer drinks you need to try
Why hello there, summer! The weather's warm the sun is out and everyone's having a great old time. Before long though everyone's going to need something to drink. These summer drinks are a mixture of boozy and soft, all designed to give you some refreshing ideas for keeping everyone cool this summer.
Remember to tag The Usual Saucepans in your photos when you make them to share the summer joy.
A glass of Pimm's is quintessentially summer – it's the perfect way to feel a little bit sophisticated and to enjoy the sun. Just remember though, it shouldn't resemble a fruit salad!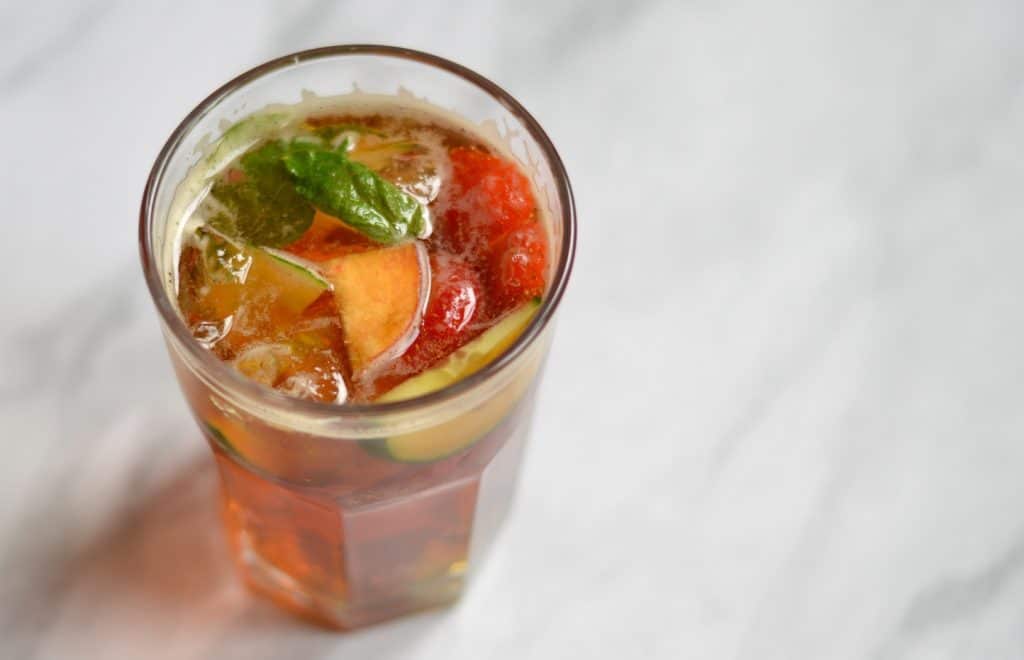 A great option for non-booze drinking, or one for the driver amongst you. My version isn't packed with sugar and is made with rooibos tea, making it caffeine free.
These are two summer flavours that work incredibly well together and come together to make a vodka that is a little sweet, but also balanced out with the basil flavour.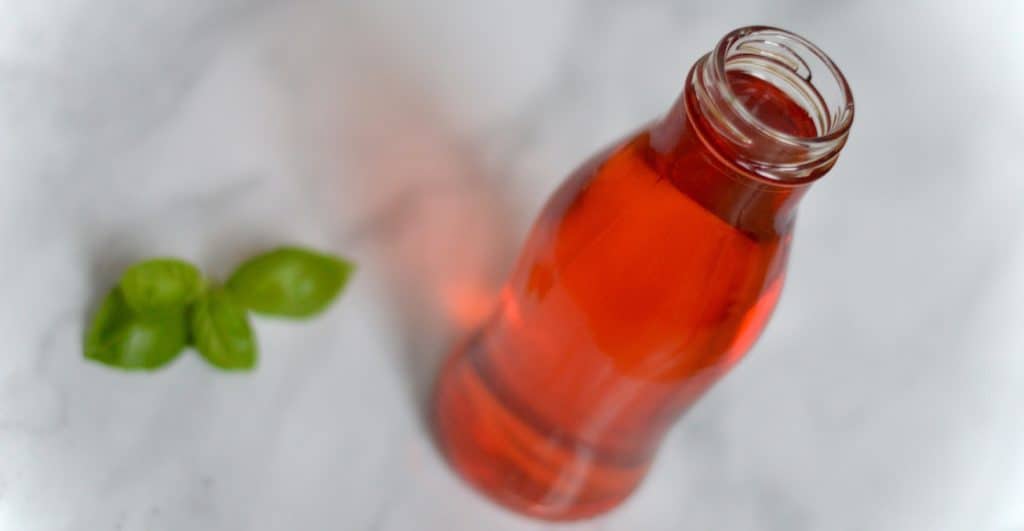 Most of us need that little caffeine kick in our lives, and this is the perfect way to do it in the summer months. Because it's brewed cold it allows for much more flavour to come through and a lot of the harsh acidity to be taken away.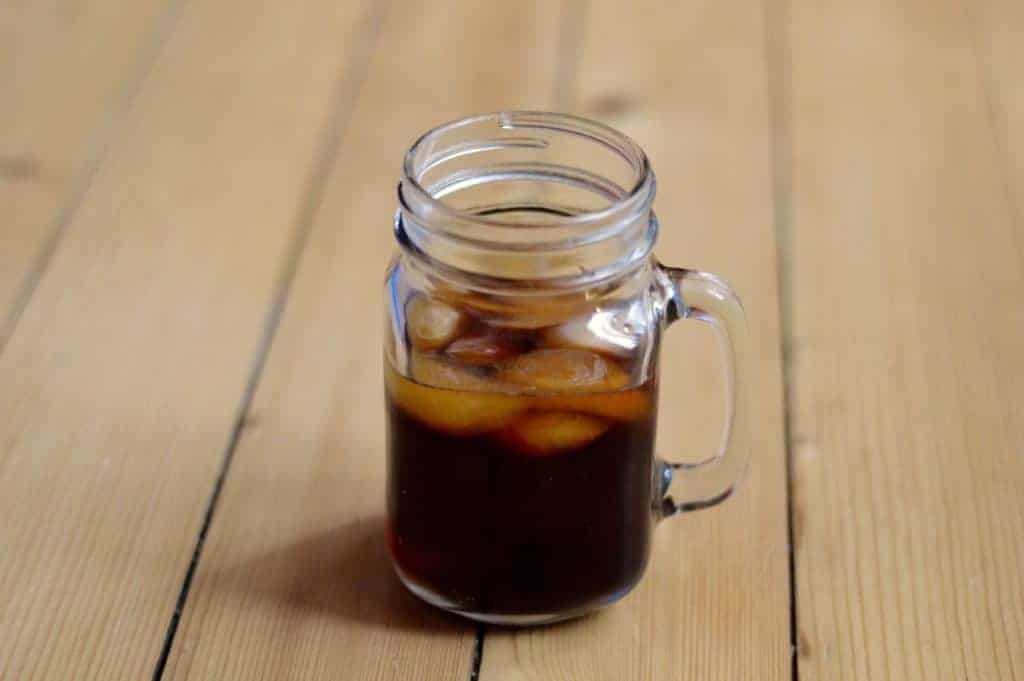 There's no reason not to have beer-based cocktails, and as summer drinks go this one is a keeper. It uses a weiss (wheat) beer as a base, lemon for some sharpness, honey for sweetness and gin to give it a more complex flavour.
Perfect for everyone to have on a hot summer's day, as it's made using lots of fresh, seasonal raspberries. There's a little sugar involved to slightly temper the sharpness of the raspberries, but it's going to be so much better for everyone than something super-fizzy.
This is what summer drinks are all about – raspberry gin is all about making great use of the raspberries when they are in season. In theory, it's a great way of preserving the flavour, but there's no chance you won't be drinking this as soon as it's ready!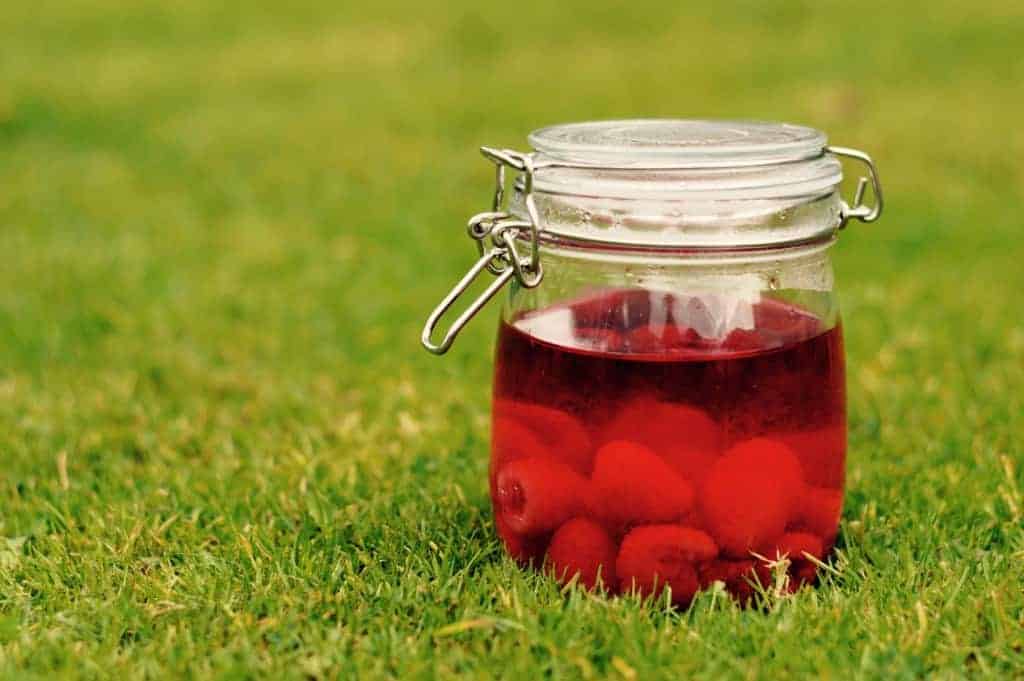 Used in these recipes:
This post contains affiliate links, you can find out more in my privacy policy.