7 autumn meals you need to try this week
Somehow those long summer evenings have morphed into darkness. Leaves are turning and you're starting to argue about when the heating goes on. But most the most important question this autumn is what are we having for dinner? Let's have a look at seven great autumn meals you need to try.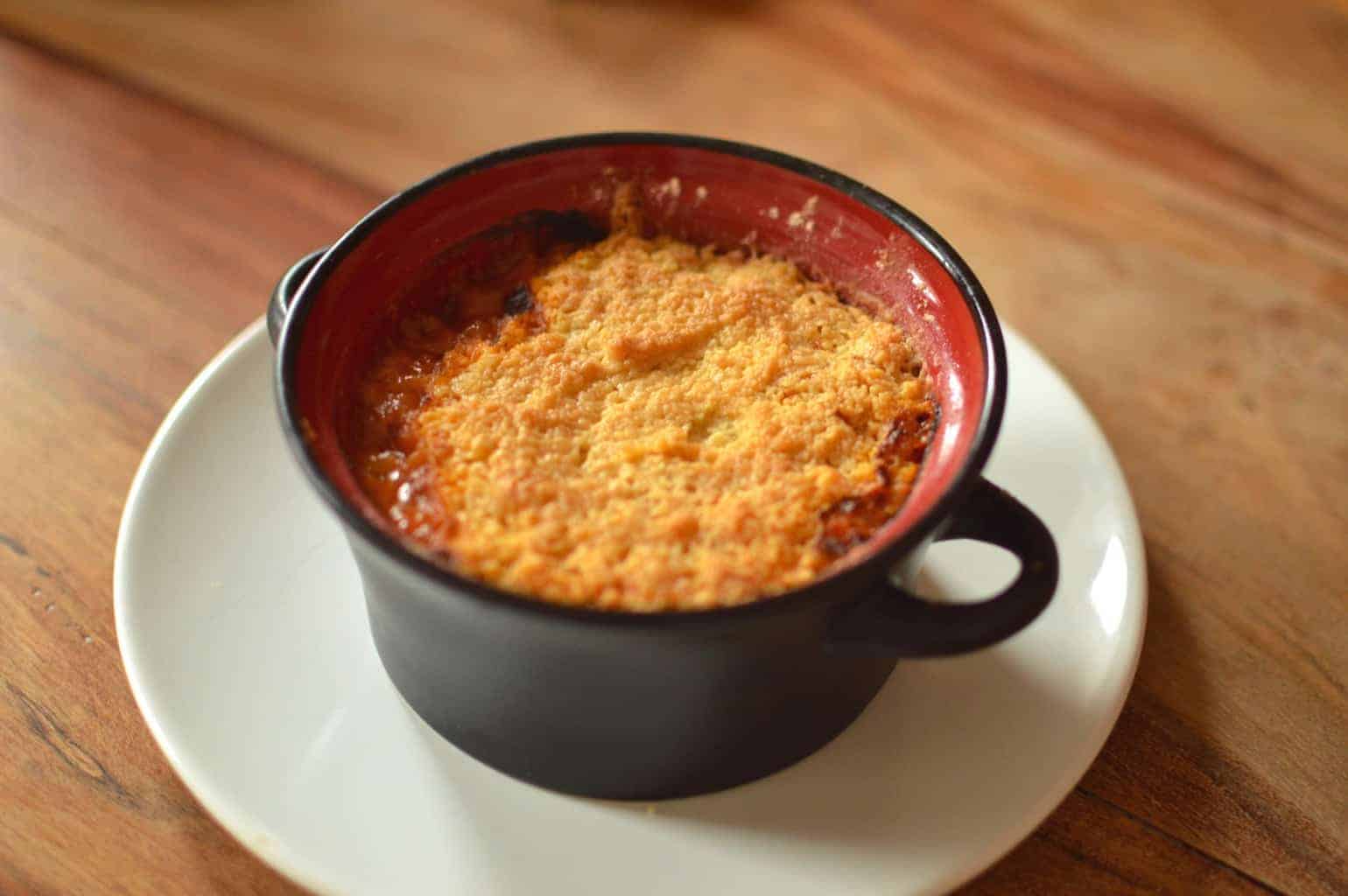 Have you had a savoury crumble before? If not you need to get yourself involved. The crumble topping is brilliant with a hard, salty cheese grated through it. Tomatoes may be heading out of season, but cooking them down with lots of herbs is a brilliant way to make a slightly different dinner. 

This is one of my favourite slow-cooked stews. Venison makes for a rich, but quite lean, stew that you can load with fresh autumn vegetables. Also works with beef if you're less keen on venison or it's hard for you to get.
It's an absolute staple for the colder months, and don't think it has to be Heinz – homemade tomato soup is even better. This version is high on flavour and low on added extras (like why is there so much sugar in soup???).
Lamb or hogget with broad beans is a dreamy autumn dish. I found this recipe in one of my favourite little cookbooks, New Bistro, and it reminds me why I love French food. It's simple but totally delicious. 

Baked potatoes are brilliant comfort food, and when it's a baked sweet potato it's even better. Beetroot and feta are also a flavour pairing that's both delicious and pretty healthy.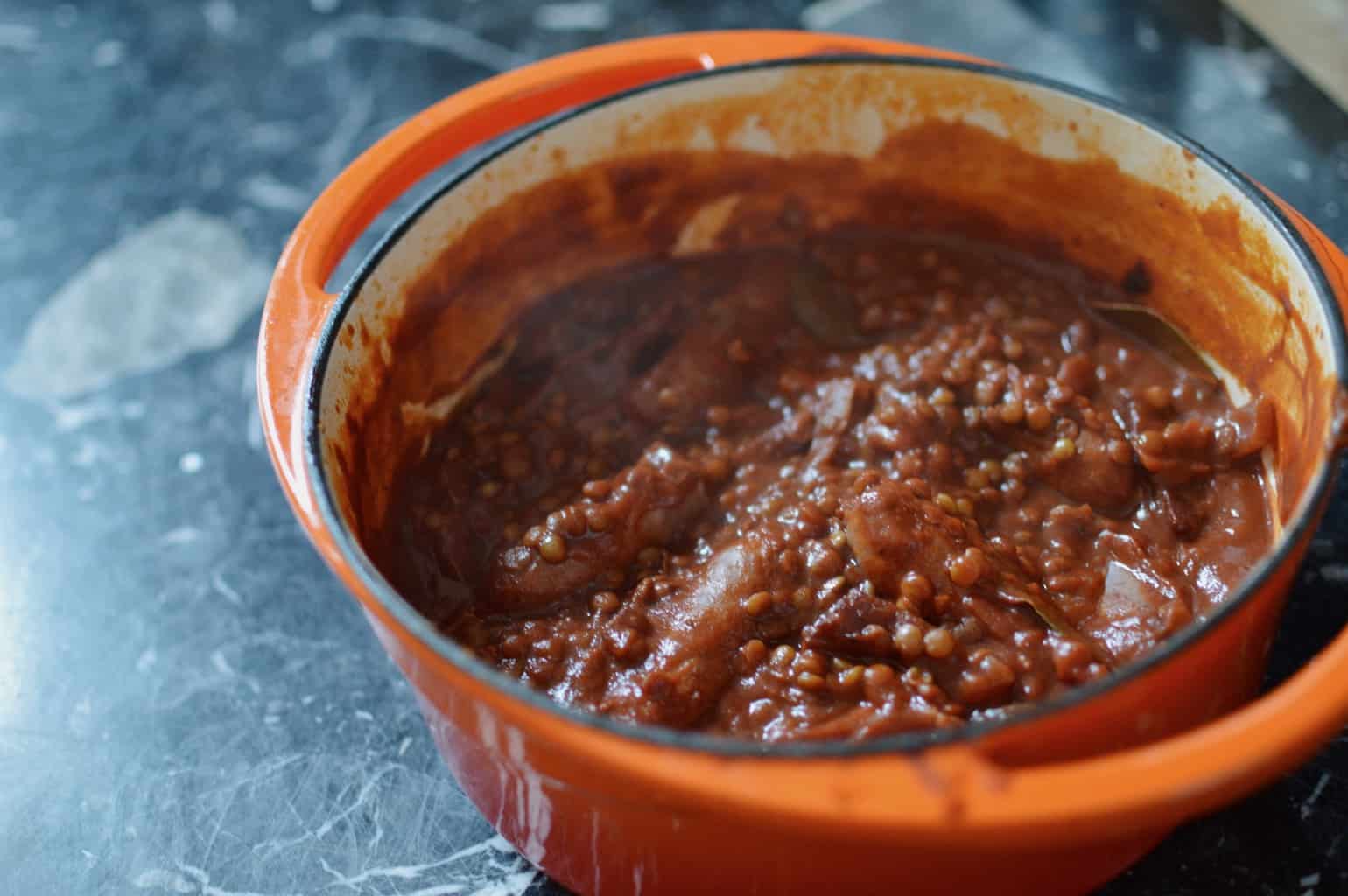 This one is perfect for meal prepping and keeping a few portions in the freezer. Easy to make and full of bold flavours, it's a favourite of mine and also easy to customise for a vegetarian option.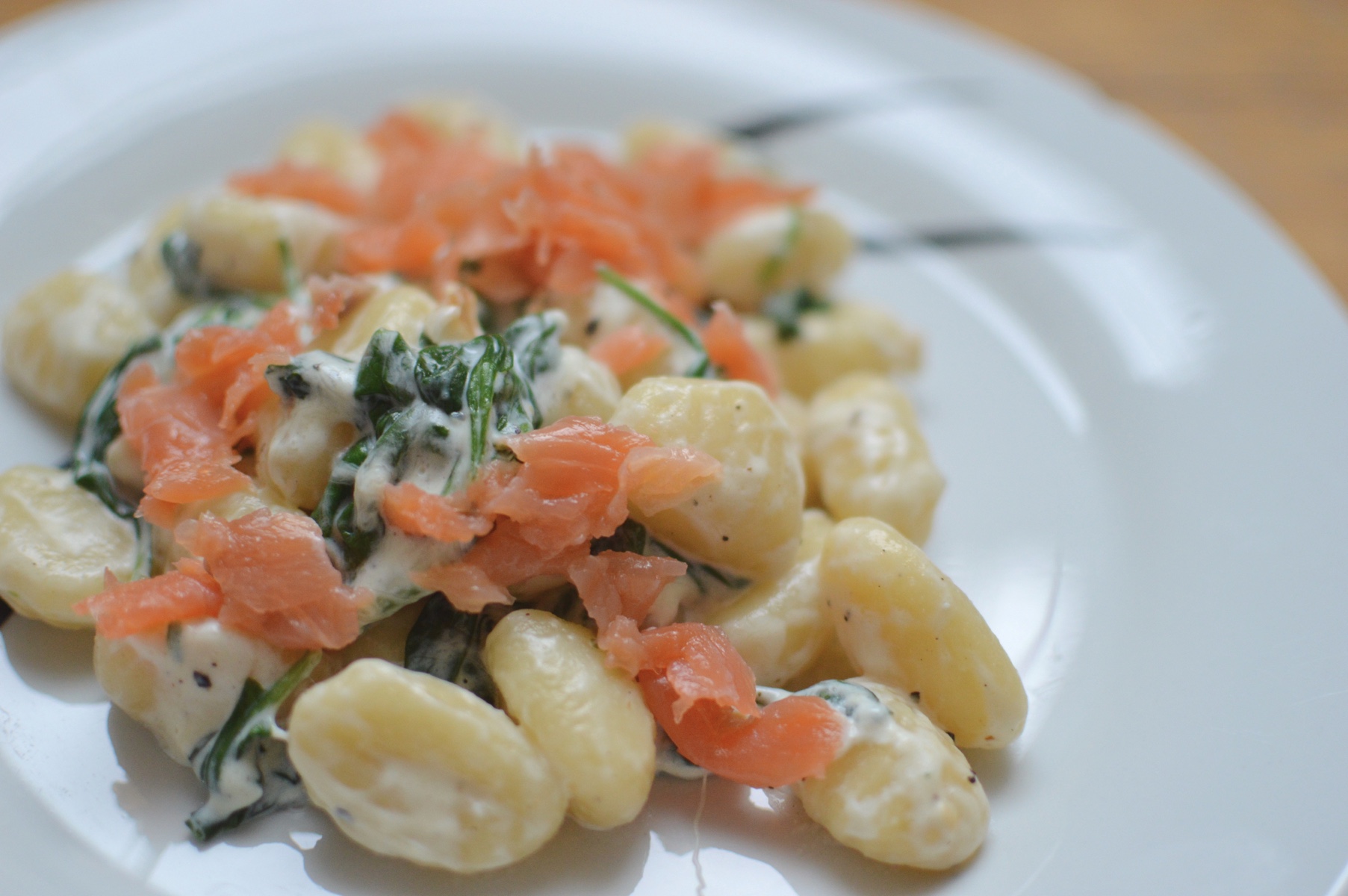 Some days in autumn you just need to treat yourself. Gnocchi royale is a hug in food form. Soft, pillows of gnocchi. Spoonfuls of cream cheese. And smoked salmon make it a king of the dinner table. 

With all this food, you'll need something drink alongside it. This apple and bramble gin is full of autumn flavour and is definitely the gin of the season. 

Pin these ideas for autumn meals